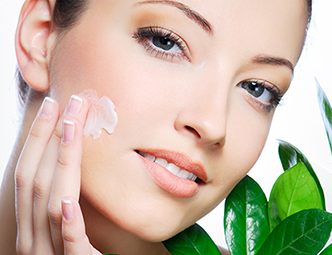 Rejuvi Laboratory was founded in 1988 by Doctor Wade Cheng, a respected biochemist with extensive knowledge in the field of chemistry, pharmacology, Herbology and chemical technologies . Wade Cheng in close cooperation with Dr. Arthur Preston, a well-known toxicologist and former Professor of Stanford University, and Marie Everton, a leading Scandinavian skin care expert, has developed a variety of professional skin care treatments and has produced a wide range of products.
Rejuvi Laboratory represents a unique systems approach in developing of anti-aging technology and produces the most advanced products for skin rejuvenation.
Nowadays Rejuvi is successfully used in beauty salons and health centers around the world.
Rejuvi is an integrated cosmetic laboratory which is constantly conducting research and development, expanding production capacity.
Rejuvi philosophy is synergy, main idea is rejuvenation and Rejuvi criterion is results of the activity.