To cosmetologists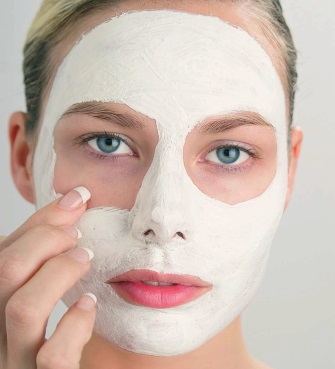 TO COSMETOLOGISTS
Rejuvi offers innovative cosmetic products for professional use.
These remedies contribute to a better penetration of biologically active substances in
the deeper skin layers and minimize skin irritation.
Fruit complexes and peeling formulas, peels and firming serum for face and body.
All of these remedies are designed to improve the quality of your services.