Rejuvi Plus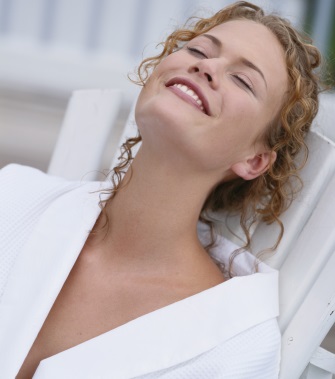 NATURAL REJUVI PLUS
Natural Rejuvi Plus – is a new product line of the latest generation, providing the most effective skin care. Natural Plus was designed for the person who strives to look luxurious and natural today, making a choice in favor of quality, individually designed care products.
Natural Plus contains exclusive patented formula called Active Botanical complex (ABC), which can really help You look and feel younger. Active Botanical complex is a part of most Rejuvi Plus Natural products.
What is Active Botanical Complex?
After several years of study and research Rejuvi scientists have discovered a unique complex extract of citrus in South Asia. ABC has great healing qualities. It fights germs and promotes skin rejuvenation. ABC is a new reflection of nature power in skin care. Rejuvi laboratory scientists have combined this important discovery with other achievements in the field of Herbology to create a new line of skin care Rejuvi Plus Natural.