Body care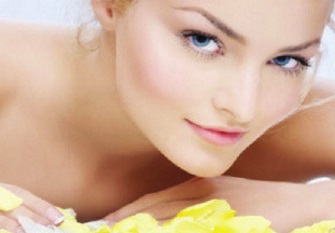 BODY CARE
Rejuvi cosmetic products
have many benefits for health and they are modern body protection.
They maintain the balance of the hormonal system, ease premenstrual syndrome, regulate menstrual cycle, promote fertility, reduce hormonal hyperpigmentation and facilitate the flow of menopause.
Rejuvi shower gels cleanse deeply and rejuvenate the skin, promote cell regeneration and even skin tone.